Operated by experienced medical marketers and former journalists, PMA marketing Consultancy Ltd offers one stop solution to pharmaceutical and biotech companies, clinic groups, laboratories and healthcare related brands, which includes public relations, strategic planning, video & multi-media creative work, digital marketing, design and printing.
 Enhance communication between pharmaceutical companies and healthcare professionals

Support healthcare professionals for further public education on disease management, health care, and well-being

Establish and explore new channels for healthcare professionals to reach out to the public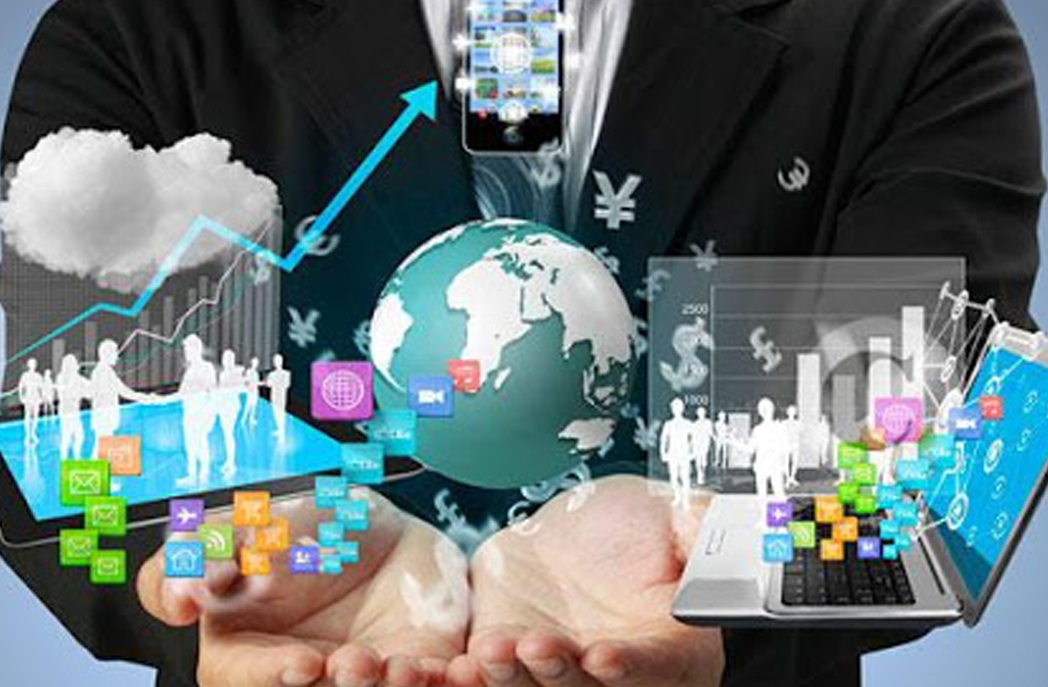 Consists of professional medical marketers who are also equipped with a comprehensive knowledge of commercial marketing and online marketing, specialized in maximizing ROI for each re-positioning project and promotional campaign.
Consists of experienced PR specialists with a background in journalism, who are specialized in medical public relations and marketing as well as the implementation of track-record proven press events.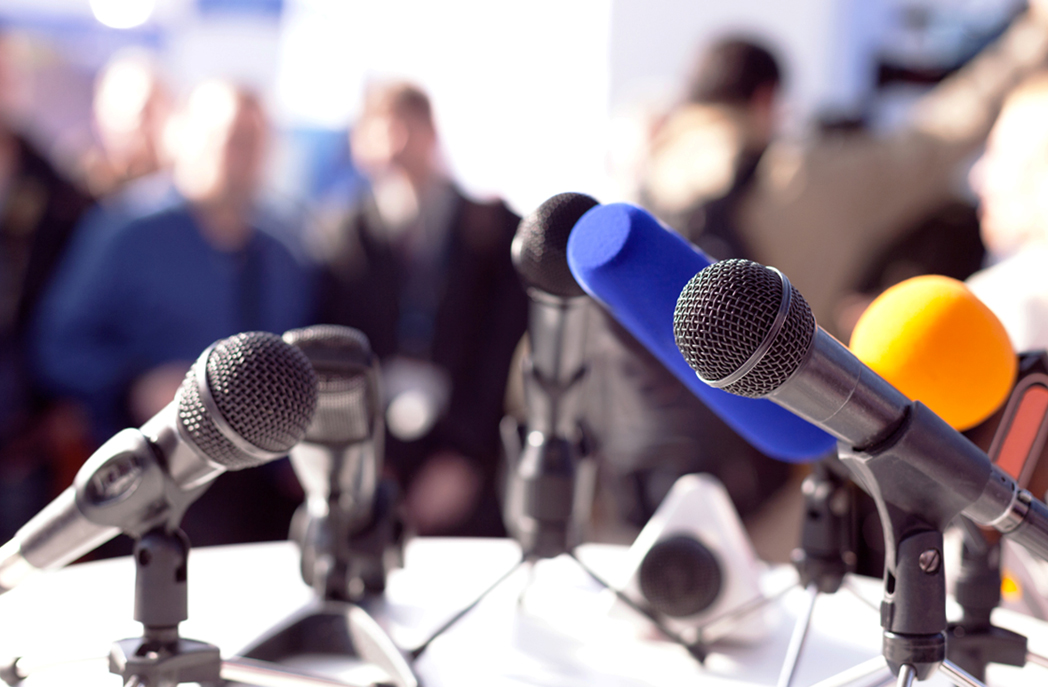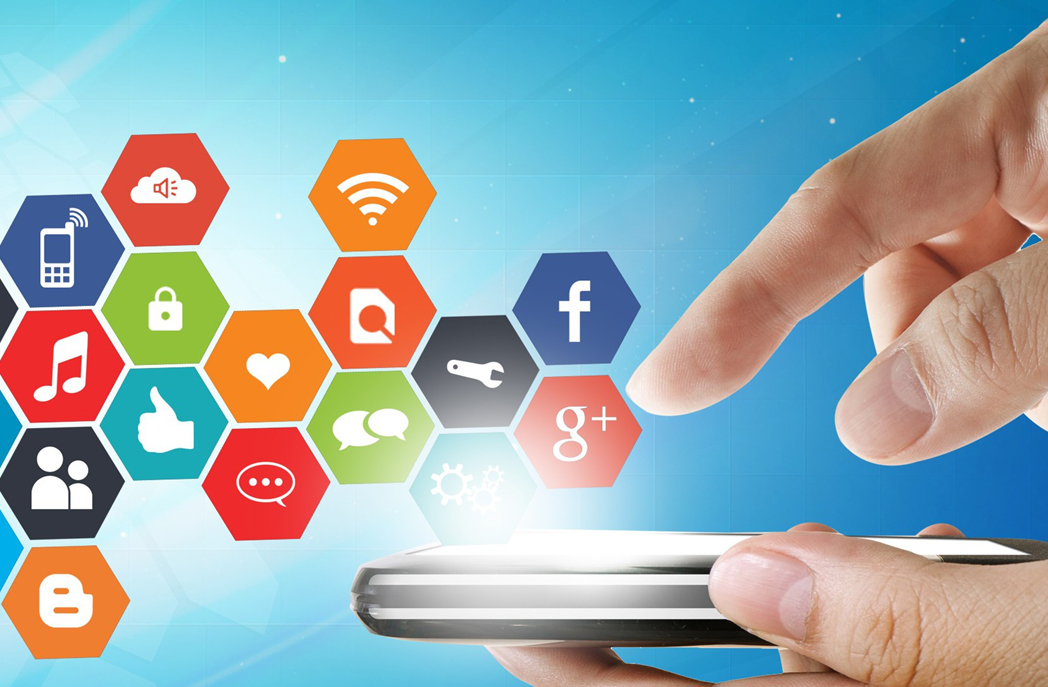 Consists of professional medical writers and creative copywriters; Our medical writers are specialized in translating medical studies into accurate yet approachable language and tailor the information to medical doctors and regulators. Meanwhile, our creative copywriters are good at transforming complicated concepts into clear and consistent key messages for the purposes of public education, media communication, and market positioning.
DESIGN, VIDEO
&

VISUAL TEAM
A combination of multi-media designers, photographers, and film crew with experience in the 4As and film industry, as well as image stylists and event specialists who ensure that each event is running smoothly and is up to the aesthetic standard.